RUUUDE!!! The Feedback Game for the Socially Incorrect
Created by Ryan Basham & Jessica Lee
RUUUDE!!! The Feedback Game for the Socially Incorrect
A playfully mean-spirited card game that combines celebrities and hashtags to spontaneously generate roast-worthy one-liners.
Estimated Shipping Date: December 2016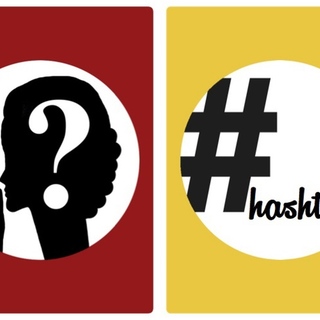 Kickstarter-exclusive Expansion Pack (almost gone!)
You get the same copy of the game that those $25-donating schmucks get, but wait—there's more! We...
more »
$40.00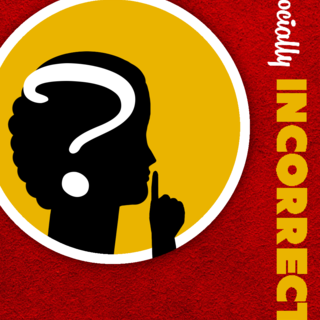 Ruuude!!! the Game, Limited First Edition!
Be the first kid on your block to get a copy of the game! Invite a bunch of your friends to play....
more »
$25.00